Seattle Community Colleges celebrates the life of Dr. Martin Luther King with it's 40th annual celebration.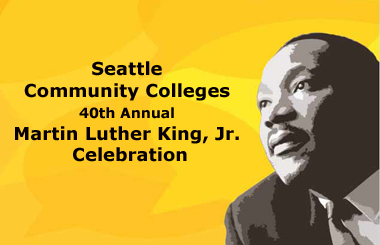 The keynote speaker for this year's celebratoin is Michele Norris, an American journalist, co-host of the National Public Radio (NPR) evening news program All Things Considered.
You can watch and interview with Michele Norris and this year's program on-demand below.