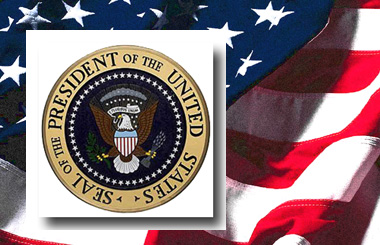 Not onnly was a huge crowd of over 1-million on hand in Washington DC for the inauguration, it also drew a large viewing audience.? If you missed it or would like to see it again, you can view the swearing in of President Obama and see his acceptance speech.
Watch the swearing in of President Barack Obama and hear his inaugural address.
Students, faculty and staff at NSCC were invited to watch the ceremony at a special event on campus.
View an excerpt of the viewing celebration at North Seattle Community College.