Seattle Colleges Cable Television has launched a new channel, KNW - Knowledge NW. CLICK HERE to watch a live simulcast stream of KNW - Knowledge NW!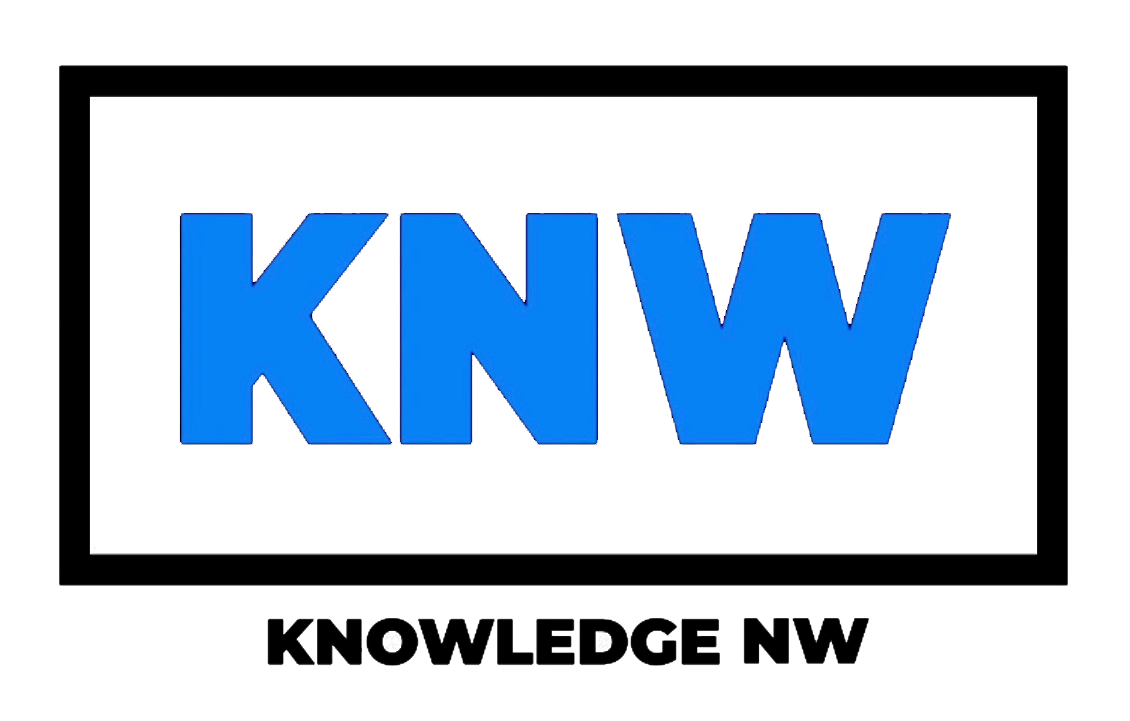 KNW - Knowledge NW can be seen on Comcast Ch 77 and Wave Ch 23. Content on the channel will be focused on learning.
Viewers will see content from the Seattle Colleges, the University of Washington, the National Gallery, NASA, the Annenberg Foundation, and more. Our hope is to expand and include content from other institutions of higher learning from around the Puget Sound area and the state.
We will also show programming from Free Speech TV, including Democracy Now! and Thom Hartmann. See the schedule below.
Let us know if you are enjoying the programming by clicking on "More" in the navigation bar, and then "Contact SCCtv." Please contact us if you work with an institution of higher learning and have content you'd like to see included.
SCHEDULE OF FREE SPEECH TV CONTENT ON KNW
Weekdays
Saturday

5:00 AM Democracy Now!
6:00 AM The Stephanie Miller Show
9:00 AM The Thom Hartmann Program (first hour)
2:00 PM Democracy Now!
8:00 PM Pirate TV
9:00 PM Democracy Now!

5:00 AM Democracy Now!
6:00 AM The Stephanie Miller Show
9:00 AM The Thom Hartmann Program (first hour)
2:00 PM Democracy Now!
3:00 PM Rising Up With Sonali
4:00 PM The Rick Smith Show