Main Content for Page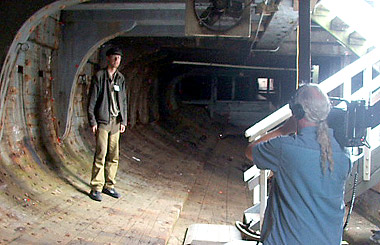 We have been helping to document the tall ship Wawona, a lumber schooner built in 1897. It looks like the Wawona's time has finally come, with its move to nearby dry dock for dismantling scheduled for Monday, March 2nd. At that time, the Wawona represented the cutting edge in ship building.
Details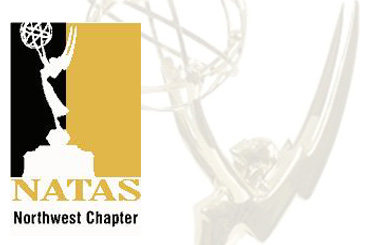 News from SCCtv 2008
Details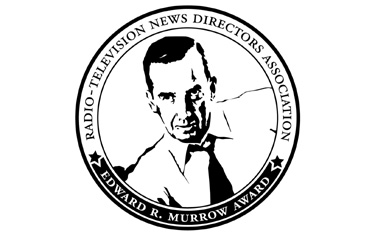 Only one person in the country receives the National Edward R. Murrow Award for Writing each year. We're proud to say this year the honor goes to SCCtv General Manager John Sharify.
Details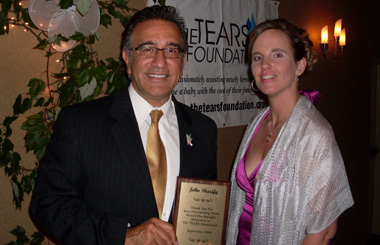 Outstanding Work
SCCtv General Manager John Sharify was honored with the "Outstanding Work" award from the TEARS Foundation.
Details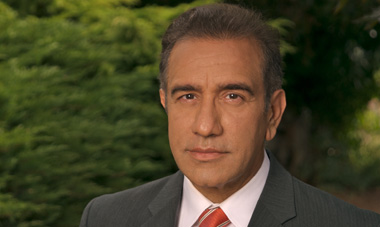 John Sharify has been named General Manager of Seattle Community Colleges Television, SCCtv. The award winning former KOMO Television news reporter replaces Ross Davis, retiring after creating the station and running it for the past 11 years.
Details